Brass Umiya Mata - 15 CM | 6 Inch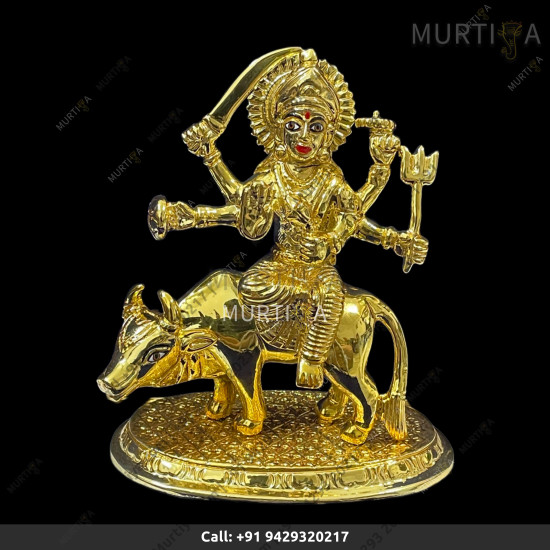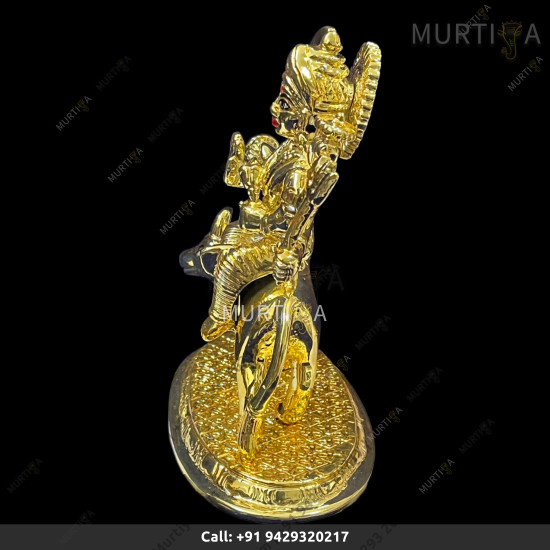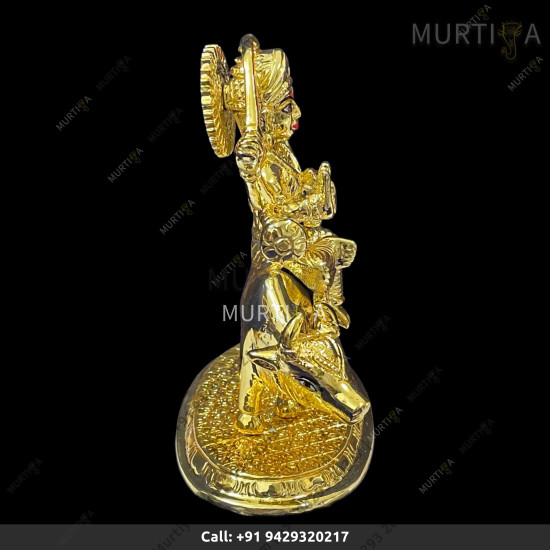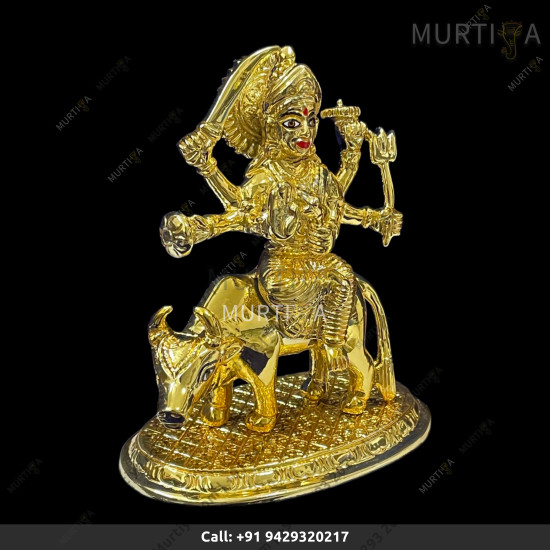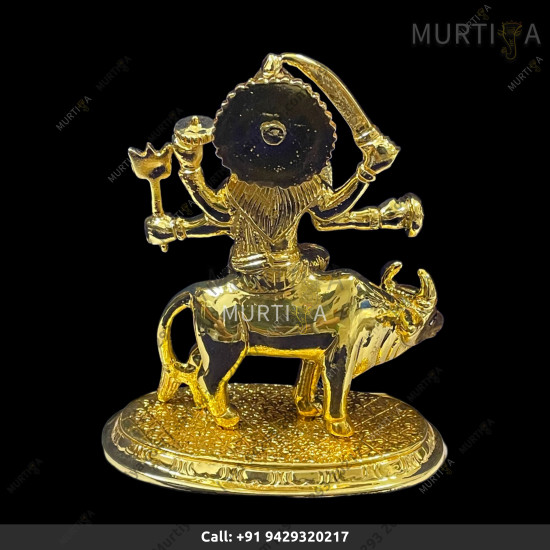 Made to Order





World Wide Shipping
We offer global shipping with secure doorstep delivery, tracking, and insurance.
24x7 Customer Service
24/7 human customer service available via message, text, or call.
End to End Monitoring
We provide regular shipment monitoring and updates until delivery.
Brass Umiya Mata - 15 CM | 6 Inch
Specification
Specifications
Width
12 CM
Height
15 CM
Depth
7 CM
Weight
812 Gram
Material
Brass
Coating
Gold Like
Making Time
1 Week
Status
Made to Order
Description
Brass Umiya Mata - 15 CM | 6 Inch
Introducing the divine Umiya Mata idol, meticulously crafted from brass, with a height of 15 cm (6 inches) and weighing 812 grams. This exquisite masterpiece is available exclusively at Murtiya, your trusted destination for spiritual artifacts.
The Umiya Mata idol is a true testament to the skill and devotion of our artisans. Crafted from high-quality brass, every detail is intricately carved with precision, capturing the divine essence of Umiya Mata. To enhance its sacred aura, the idol is adorned with a captivating gold-like polishing, radiating opulence and grandeur.
As the best exporter from India, we strive to bring the essence of spirituality to seekers worldwide. With our reliable door-to-door delivery service, we ensure a seamless shopping experience, regardless of your location. Whether you reside in the US, UK, Australia, Canada, or any other part of the world, our dedicated shipping services will ensure the safe and timely delivery of the sacred Umiya Mata idol to your doorstep.
As the manufacturer direct from the factory, we maintain stringent quality control measures to uphold the highest standards. The gold-like polishing is designed to withstand the test of time, ensuring that the idol's brilliance and beauty remain intact for many years to come. This timeless treasure will continue to inspire devotion and grace your sacred space with its divine energy.
Embrace the blessings of Umiya Mata in your home, office, or temple. This idol represents strength, courage, and maternal love, radiating a sense of protection and empowerment in your surroundings.
Experience the excellence of Murtiya's craftsmanship and devotion. Order your Umiya Mata idol today and invite the divine presence into your life. Let the golden glow of this brass masterpiece illuminate your spiritual journey, bringing blessings and prosperity to your home.